About Pacific Northwest Mini Goldens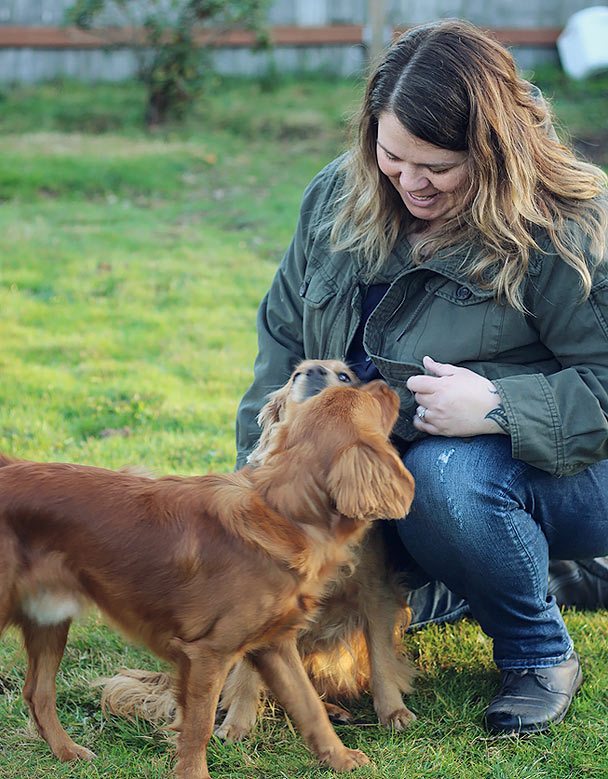 We are a family breeder living in a small town in the beautiful Pacific Northwest. We live at the gateway to the Cascades and the Puget Sound so we are close to nature but also close enough to the city to enjoy the best of both worlds. With four man-cubs and five furred and feathered pets we have a busy home and life. Our puppies are exposed to the noise and activity of a large family and will be well on their way to being socialized once they leave our home.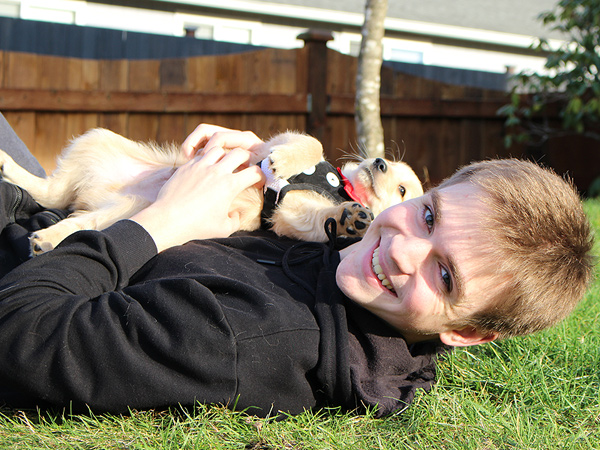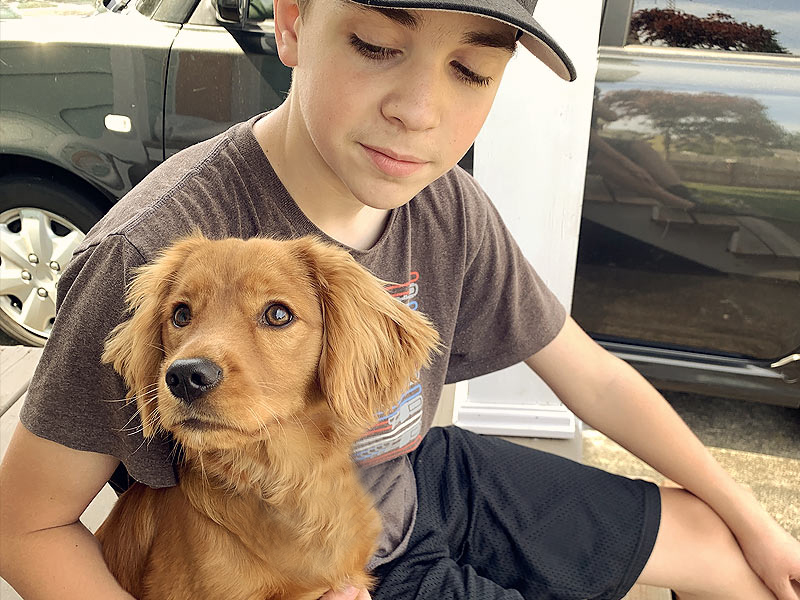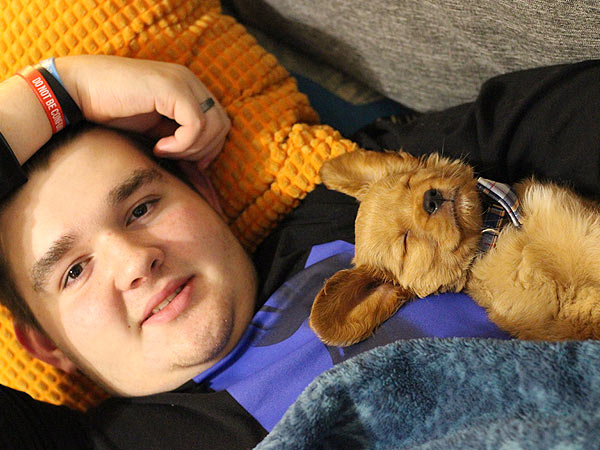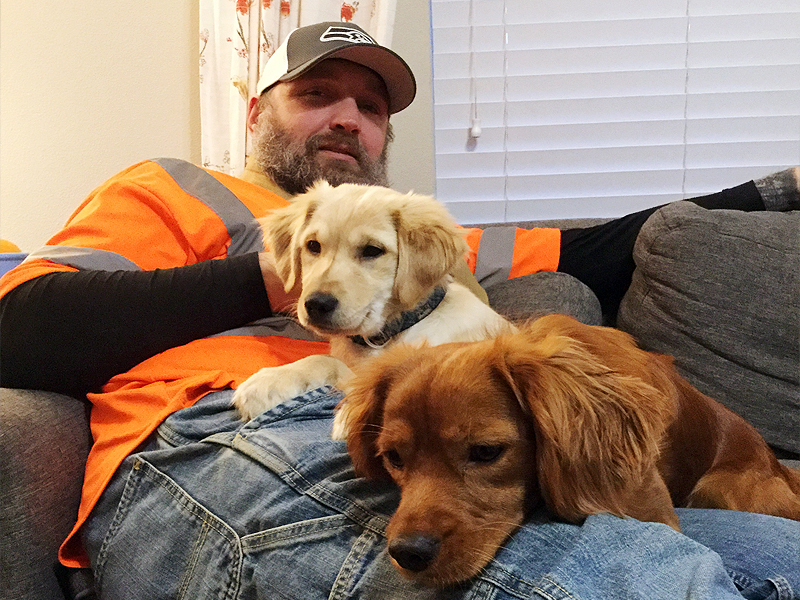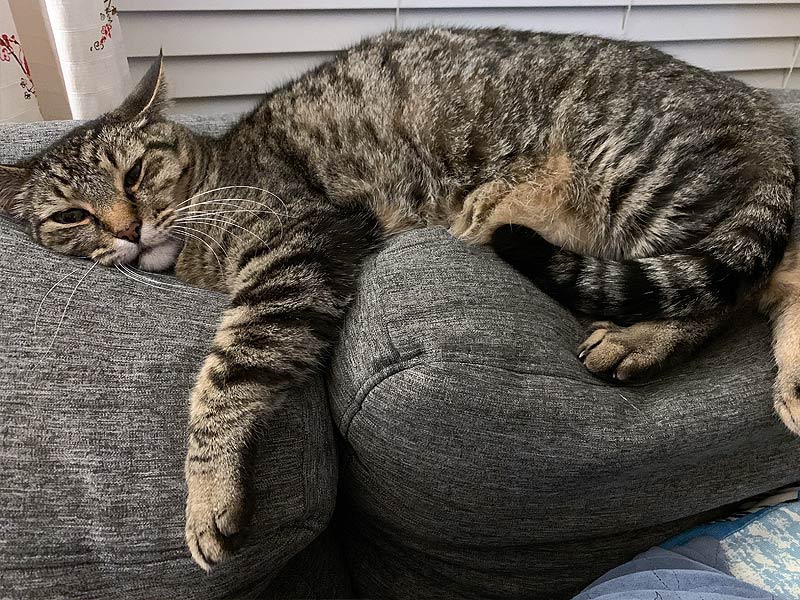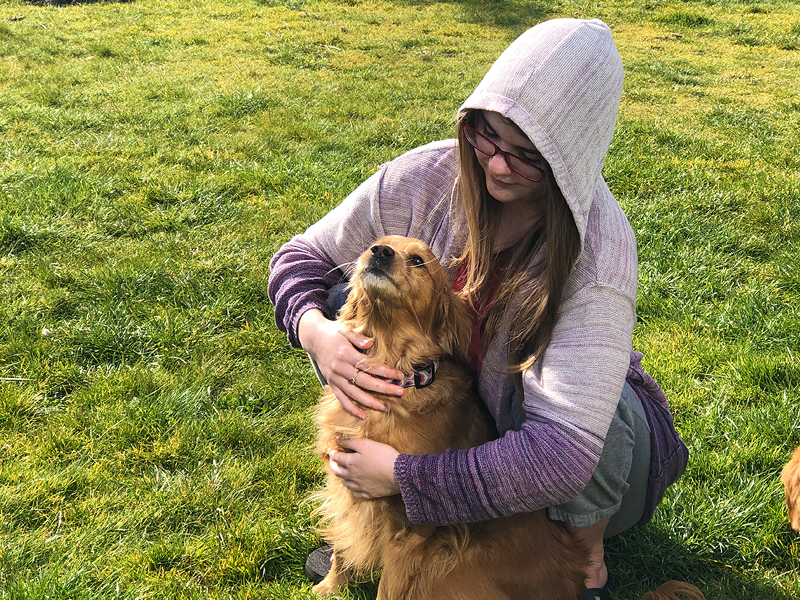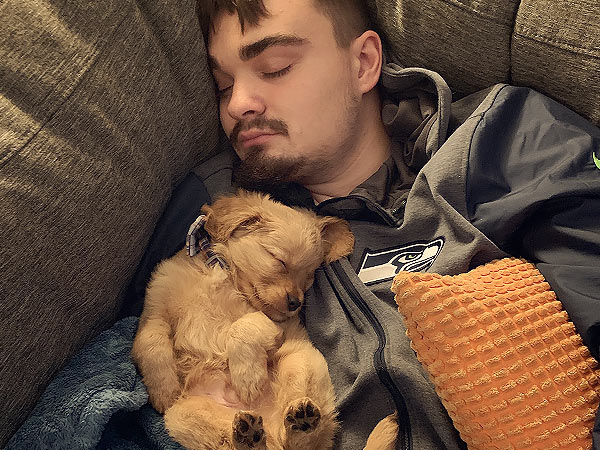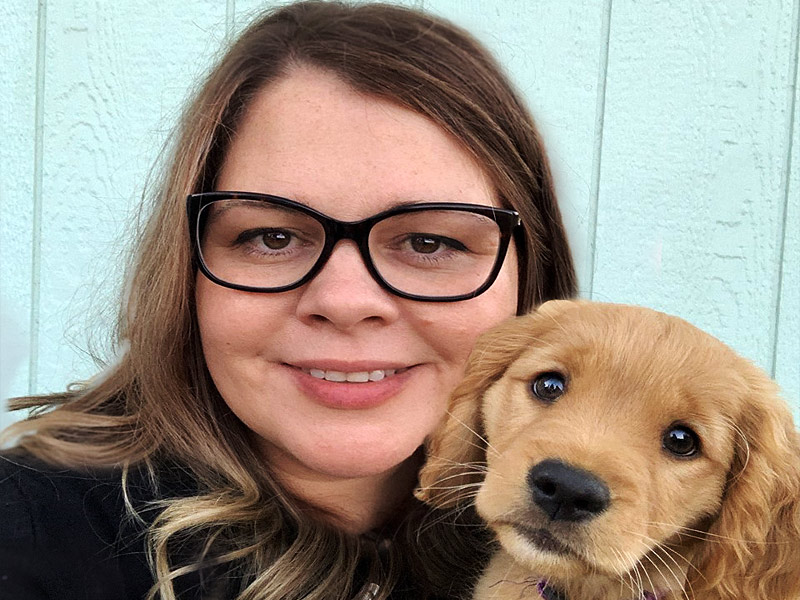 Our Philosophy
As breeders we follow the Puppy Culture program. Puppy Culture uses scientifically proven methods that greatly improve outcomes for puppies! From early neurological stimulation, to crate training, potty training, and exposure to walking on leash we work with every puppy to give them the best start that we can before they leave our home. We encourage our puppy owners to continue with the Puppy Culture training that we have started once they get their new puppy home.
Start the adoption process today!!!